Visit website 8102 CR 56, Hayden, CO 81639 Open today until 5 p.m.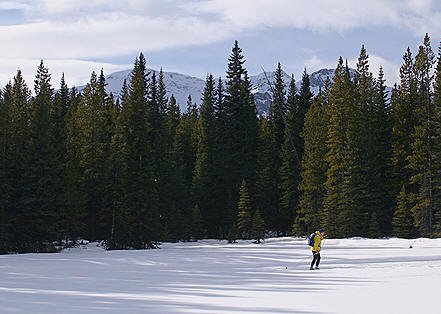 CROSS COUNTRY SKIING
Surround yourself amidst thousands of acres of lush mixed forest. Elkhorn Snowmobile Adventures is the perfect place for a get-away to find the peace and tranquility you are looking for.
Located in Craig Colorado, attractions and restaurants are just minutes away. But once you're here, you probably won't want to leave!
For information on skiing packages, please call Elkhorn Winter Adventures at 970-276-3728 or email us