Visit website 56 7th Street, Steamboat Springs, CO 80487 Opens today at 4 p.m.
Events / Fox Street All Stars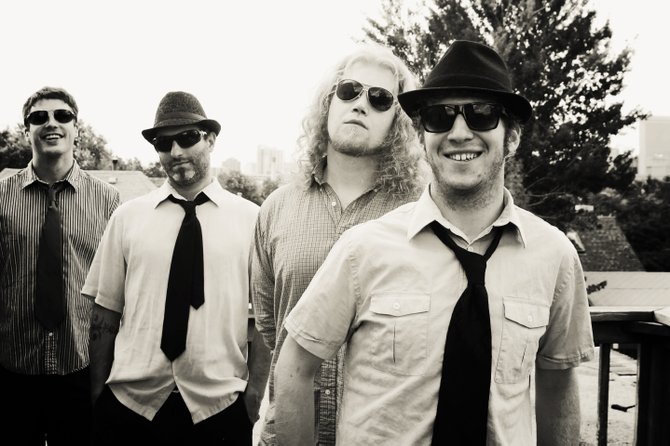 Friday, Nov. 30, 2012, 9:30 p.m.
Heavily influenced by the music and culture of New Orleans, Denver's Fox Street All Stars put every side of rock they can think of into their live set, with highlights including Aretha Franklin tunes and Fats Domino selections. FREE. Call 970-879-9898. 56 Seventh St.