Visit website 56 7th Street, Steamboat Springs, CO 80487 Open today until 2 a.m.
Events / Something Underground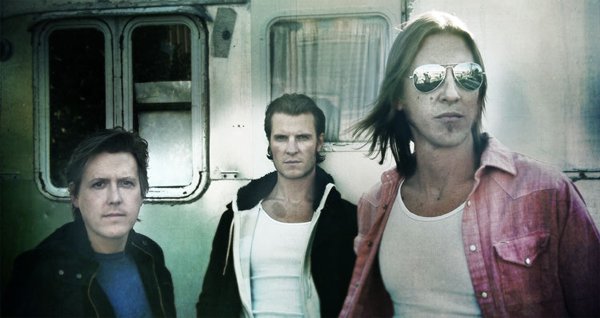 Saturday, Dec. 22, 2012, 9:30 p.m.
Seth and Josh Larson and Trevor Mariotti, of Denver power trio Something Underground, don't let genre titles define the music they make. Soul, pop, rock, funk, blues and songs about zombies are all up for grabs. FREE. Call 970-879-9898. 56 Seventh St.