Visit website 60880 County Road 129, Clark, CO 80428 Opens today at 7:30 a.m.
Events / Funkytunk Heroes with Awkward Moment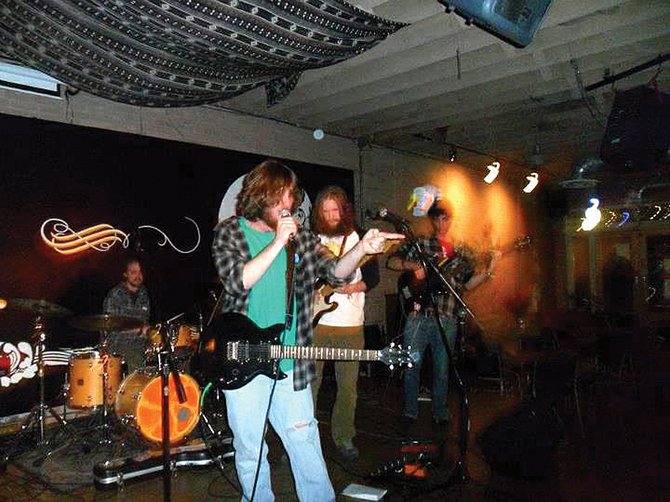 Monday, Dec. 31, 2012, 8 p.m.
Have a face-melting New Year's with Derek Blake and his band the Funkytunk Heroes return North Routt with their blood-sweat-and-tears rock 'n' roll for a rock show with band Awkward Moment. FREE. 970-879-4404. 60880 Routt County Road 129.