Visit website 2005 West Victory Way, Craig, CO 81625 Opens today at 10 a.m.
Products / Reface your cabinets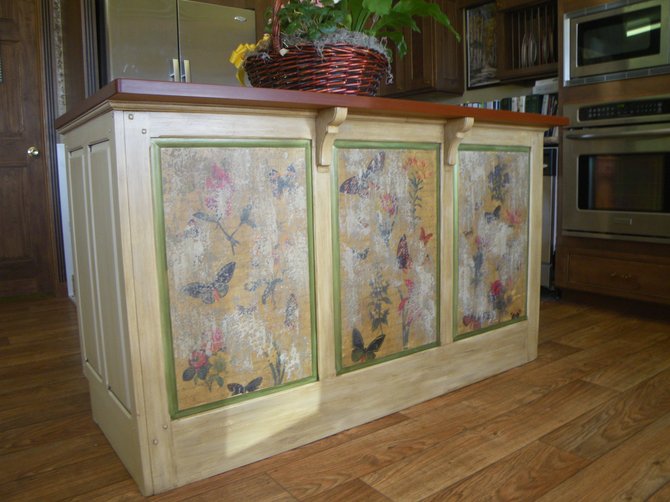 Tired of your cabinets, but they are in too good of shape to replace? Come see our exciting new products to reface your cabinets! This is a new locally produced product that is not available anywhere else. The cost is about 1/3 of the cost of new cabinets (depending on the product you choose). Be original, be as creative as you want. This is a product that lets your kitchen be the one and only of its kind! Check out the artist's website at http://creativesurfacesanddesigns.com/index.html, and come see the samples in our showroom.