Visit website 811 Yampa Avenue, Steamboat Springs, CO 80487 Opens today at 4 p.m.
Events / Chamberlin Birch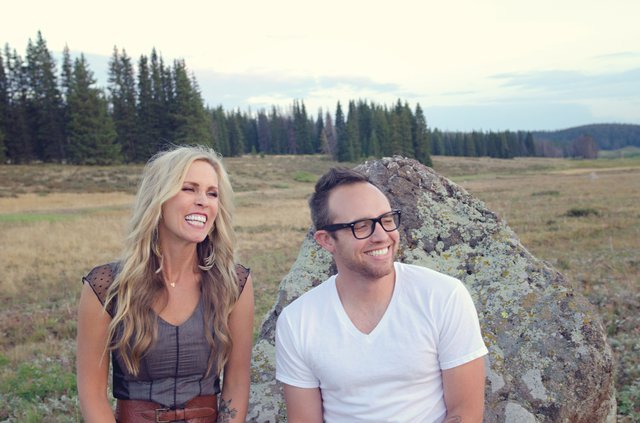 Friday, Dec. 7, 2012, 9 p.m.
On the heels of their first EP release Jody Feeley and Brad Rasmussen play their contemporary rock, country and originals. FREE. Call 970-879-9500. Eighth and Yampa streets.