Visit website 811 Yampa Avenue, Steamboat Springs, CO 80487 Opens today at 4 p.m.
Events / Wish You Were Pink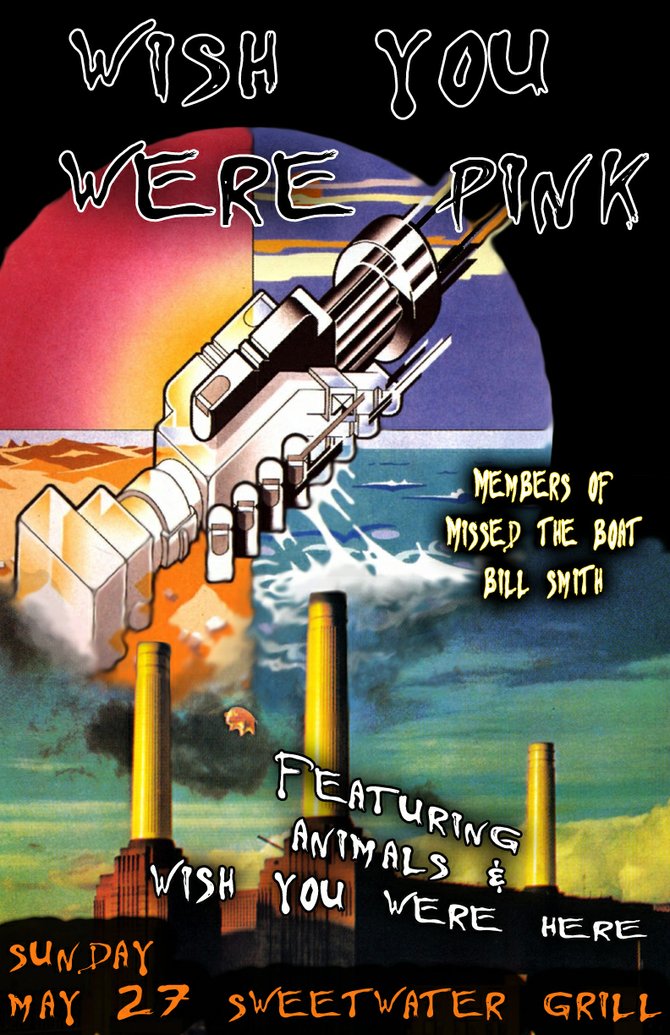 Friday, Dec. 28, 2012, 9 p.m.
Local musicians and members of Missed the Boat and the Bill Smith Band will join together to recreate the music of Pink Floyd's famed albums "Animals" and "Wish You Were Here." FREE. Call 970-879-9500. Eighth and Yampa streets.