Visit website 729 Lincoln Avenue, Steamboat Springs, CO 80487 Opens today at 11:30 a.m.
Events / Minnesota with Cosby Sweater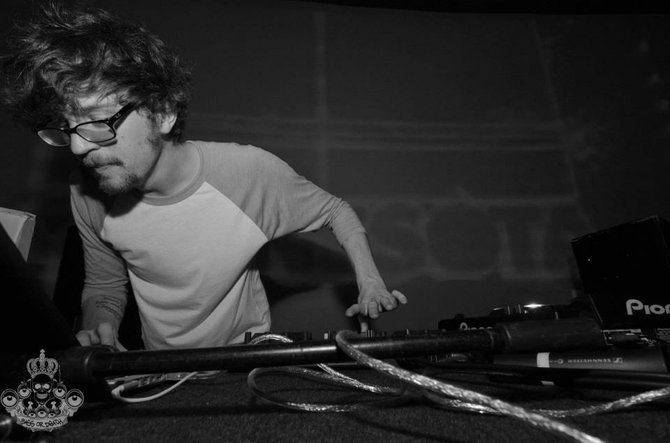 Saturday, Dec. 22, 2012, 10 p.m.
If the world hasn't ended yet, California's Minnesota will bring his heavy dubstep and Midwest band Cosby Sweater takes live-tronica up a notch with unexpected instrumentation. $10. Call 970-879-2431. 729 Lincoln Ave.