Visit website 2155 Curve Plaza, Steamboat Springs, CO 80487 Opens today at 8 a.m.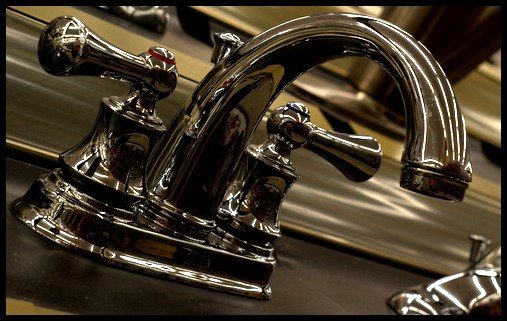 Plumbing departments are like the dentist's office, you usually aren't there unless you need be, and if you are, it's probably because of an unpleasant emergency. While our plumbing department remains the first place to go when a pipe freezes or that which used to flush no longer does, we also have cool products to enhance your home in an enjoyable, non-crisis fashion.
Clean Air, Clean Water - Water Filters & Purification We drink almost a half gallon of water everyday, so why not make it as clean, healthy, and tasty as possible. Our selection of water filters, faucet filter systems, and filtered pitchers is diverse. With brands such as Pur, Brita, Culligan, Instapure, and 3M, we offer a variety of products for removing impurities from your drinking water. We stock the Culligan Filtered Shower head to tackle excessively hard or chlorinated water, as well as the 3M Filtrete Water Station for those wanting to free themselves from bottled water. We carry furnace filters, including 3M Filtrete Ultimate Allergen filters that capture the most offensive of airborne allergens, such as mold spores, dust mite debris, and pollen.