Visit website 1755 Central Park Drive, Steamboat Springs, CO 80487 Opens today at 11 a.m.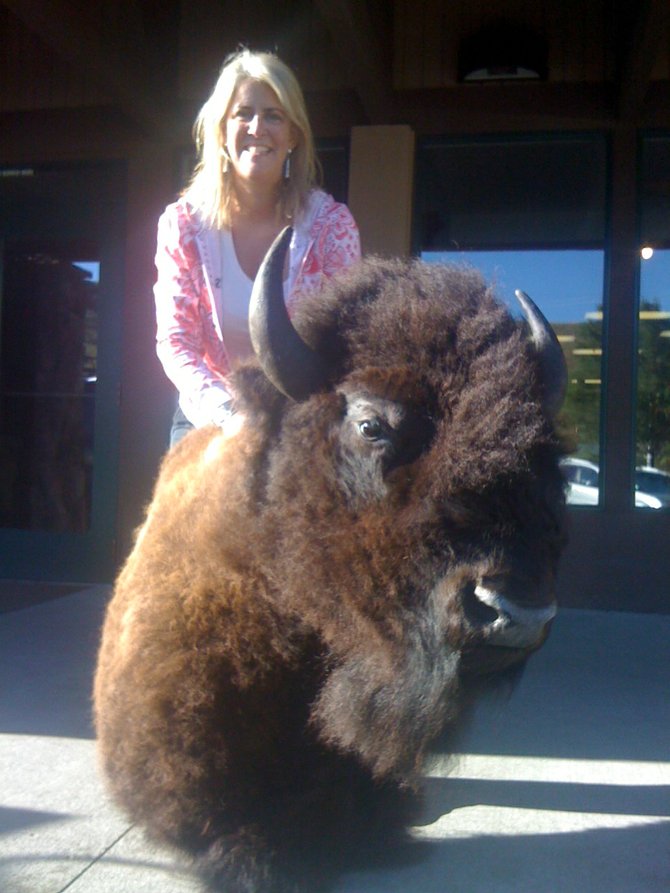 Consignments are accepted daily at our 1755 Central Park Drive location, Tuesday through Saturday, 11AM to 6PM.
Our contract term for all merchandise is 60 days
Unsold merchandise will be marked down as follows: 15% after 15 days, 30% after 30 days and 50% after 50 days.
This pricing system allows all of our inventory to find an appropriate selling price in a timely fashion. It also helps create the excitement of shopping at Annie's! After the full contract term of 60 days has expired, unsold merchandise may be reclaimed by the consignor within 7 days, unless they wish for us to instead donate the item to a local charity or community member. Annie's consignors are always welcome to call us or stop into the store to inquire about the status of their items.
We also offer an online service for our consignors to monitor the status of their items. The site allows consignors to see what has sold, as well as what is still available for sale.
Annie's pays consignors 50% of the selling price for all merchandise sold. We have extensive experience identifying, describing and pricing merchandise so that it sells for the highest price possible, and in the timeliest manner as well.