Visit website 404 Oak Street, Steamboat Springs, CO 80487 Open today until 5:30 p.m.
Photos / ANNISSA BESSETTE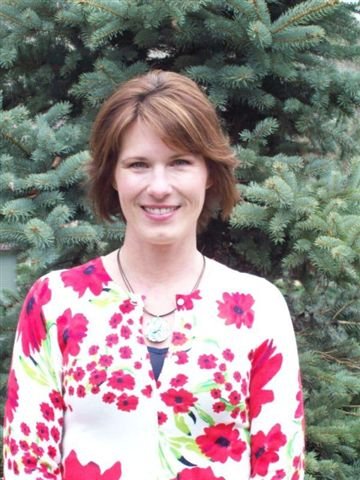 My family and I have been Steamboat Springs residents since 1993. We continue to love all that this valley has to offer. I graduated from The College of St Francis in 1990 with a Bachelor of Arts degree in Recreational Therapy. My employment mainly focused within the psychiatric field. For the past 17 years my main focus has been raising my three children. In the Fall of 2008 Debbie Aragon hired me to work in her State Farm Insurance agency, which I accepted with much enthusiasm. It was the perfect time in my life to switch gears, since my children are older and more independent. I have my license in both property and casualty insurance, focusing on homeowners policies. The group of people who work in this agency are exceptional individuals both professionally and personally and I feel extremely fortunate for being a part of this team.