Visit website 404 Oak Street, Steamboat Springs, CO 80487 Opens today at 8 a.m.
Photos / TERESA C. WEINMAN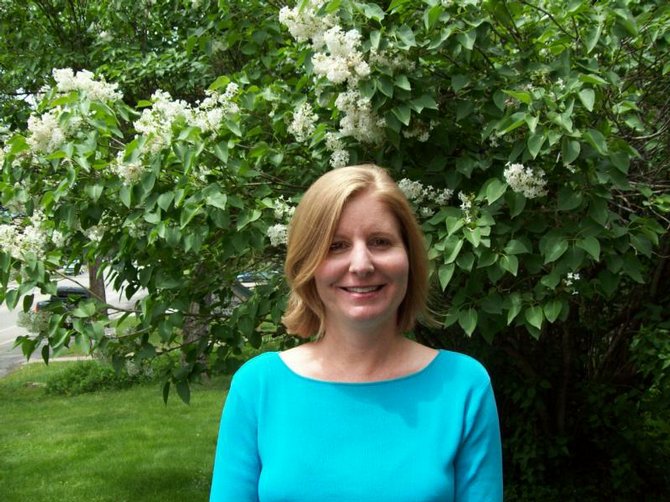 I graduated from Cal Poly, San Luis Obispo with a Business Degree in 1991. I have lived in Steamboat Springs since 1996. My Golden Retriever, Kodak, and I volunteer in the Heeling Friends program. We read with students at Christian Heritage School and we visit the hospital monthly. I owned a business named Snow*Photo for my first 8 years in town. Since closing my business, I was hired by Debbie Aragon and have had the pleasure of working for her since 2005. I am licensed in Property, Casualty, Life, & Health insurance. I specialize in State Farm Commercial Insurance.