Visit website 2680 South Copper Ridge Circle, Steamboat Springs, CO 80487 Open today until 6 p.m.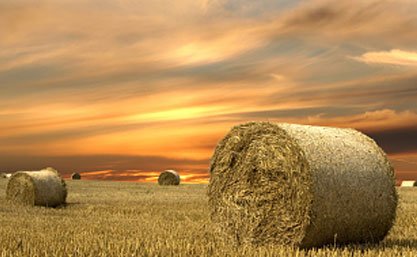 Elk River Pet & Ranch offers the best in Certified Hay Products, which can be loaded while you wait or delivered and stacked for you.
All hay, straw or mulch used by pack and saddle stock, outfitters and ranchers who have grazing permits or are located in ski areas and some contractors are now required by the U.S. Forest Service to use Certified Hay. Certified hay is noxious-weed free. Each state has a noxious weed list and inspects the hay periodically to determine the occurrence of any species that are on the list.
Products subject to regulations
Straw
Grain
Pellets
Hay
Hay Cubes
These products are subject to certification regardless of whether they are used for feed, bedding, erosion control or other uses. Penalties may by enforced for violations of the regulations.
In the Rocky Mountain region, weed-free products have been inspected according to specifications required by the North American Weed Management Association. Many fields are inspected to make sure that 54 noxious weed species are not present. Fields passing inspection are then "certified," with the producer allowed to label the products as weed free.