Visit website 2680 South Copper Ridge Circle, Steamboat Springs, CO 80487 Opens Sunday at 9 a.m.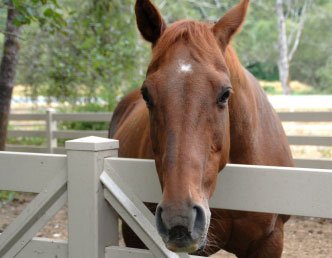 As the most complete full-line feed and animal supply store in Routt County, we carry a broad range of equine products to meet your needs.
We offer high-quality Purina Mills feed product and an array of animal health items, including normal daily requirements and emergency supplies.
Our top quality feed products include certified hay and grain.
You can also find items to help you with hoof care, deworming and fly control, as well as horseshoeing suplies.
Items That We Carry Include:
Purina Mills Feed
Hoof Supplements & Hoof Care
Dewormers
Grooming Products
Vet Supplies
Certified Hay and Grain
Saddle, Bridles, Bits and Horse Blankets
So the next time you need something for your horses, come to Elk River Pet and Ranch. We will happily load items into your truck or car, or you can arrange for convenient delivery.