Visit website 2680 South Copper Ridge Circle, Steamboat Springs, CO 80487 Opens Sunday at 9 a.m.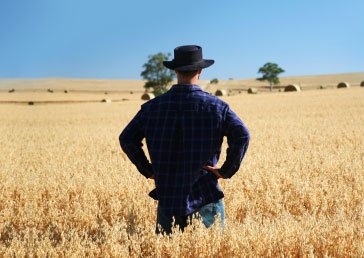 Keep it all fenced in and protected with Farmland, Tarter gates, panels, wire and wood fencing. We also carry Gallagher electric fencing, t-posts, pounders, nails and stretchers.
You'll find:
Fencing – Wire, Electric and Wood
T-posts
Panels and Gates
Pounders
Nails
Tanks and Feeders
Tools
Livestock Supplies
We have everything you need for your ranch in Routt County. Our products are specially made to endure the harsh, Northern Colorado winters.