Visit website 56 7th Street, Steamboat Springs, CO 80487 Open today until 2 a.m.
Events / The Drunken Hearts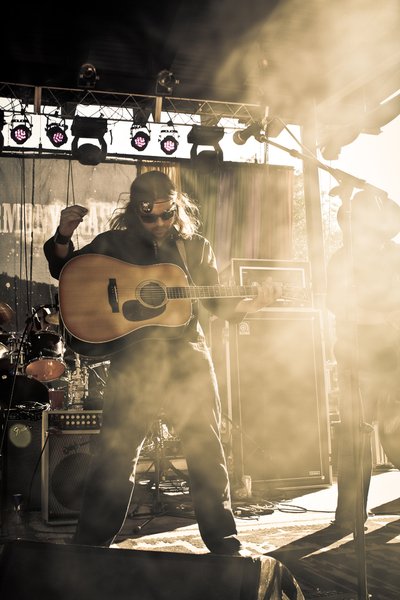 Saturday, Dec. 8, 2012, 9:30 p.m.
Born on the banks of the Colorado River, Andrew McConathy's Drunken Hearts have a stirring, spirited Americana sound made from both acoustic and electric instruments. FREE. Call 970-879-9898. 56 Seventh St.