Visit website 60880 County Road 129, Clark, CO 80428 Opens today at 7:30 a.m.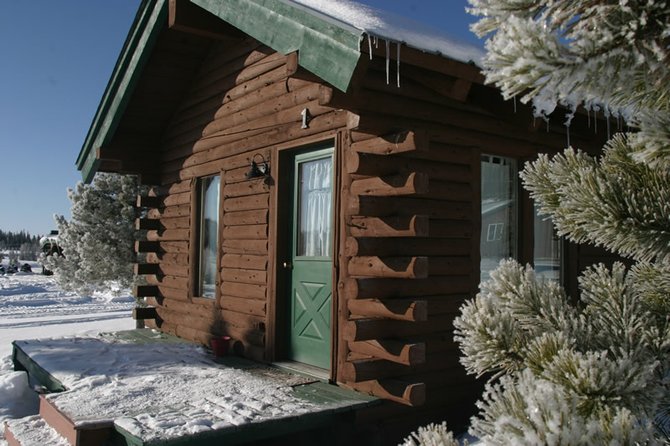 The Hahn's Peak Roadhouse offers three different lodging options to meet your budget and needs. Our rates are always low, with no increased holiday rates!
Bunkhouse Rentals Private bunkhouse rooms feature two queen size beds and one bathroom. These comfortable rooms are perfect for inexpensive weekend getaways. 1 Bedroom Cabin Rentals Rustic 1 Bedroom Cabins comfortably sleep two for any North Routt adventure. Each cabin features a queen size bed, couch, kitchenette, and a bathroom. 2 Bedroom Cabin Rentals Large 2 Bedroom Cabins have one room with a queen size bed, and the other with two twins. With two full bathrooms, a couch and full kitchenette, these cabins are the perfect family retreat during your mountain vacation.