Visit website 1890 Loggers Lane, Unit C & D, Steamboat Springs, CO 80487 Opens today at 10 a.m.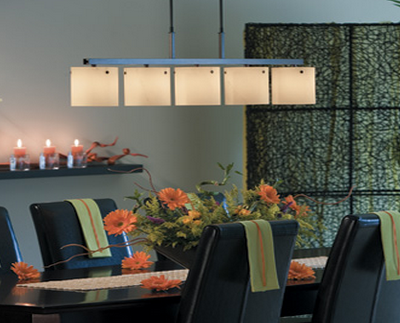 With a huge selection of lighting styles, Light Works of Steamboat has what you need to light your home. We carry everything from ceiling fixtures, to track lighting to fans and modern home decor.
Browse through our products online and pick out the perfect lighting solution for you without even having to leave your house. If you need inspiration, just come into our showroom and look around. We have most everything we carry on display so you can see how it looks in person.
CLICK HERE for our complete product line, including ceiling lighting, lamps, outdoor lighting, fans, wall lights, and home decor.