Visit website 141 9th Street, Steamboat Springs, CO 80487 Opens Monday at 8:30 a.m.
Photos / Creative district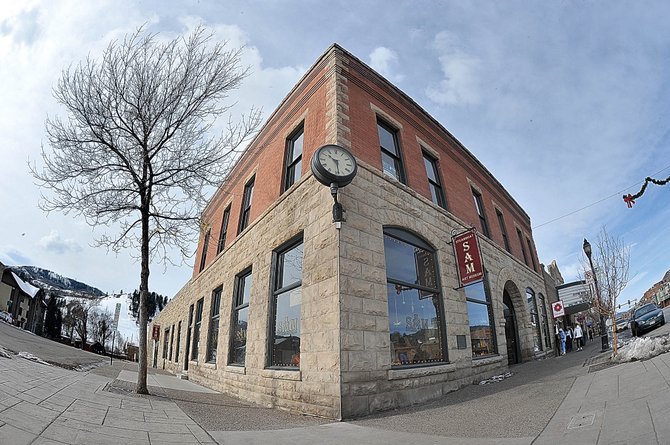 Tracy Barnett, manager of Mainstreet Steamboat Springs, is applying for a grant that would designate downtown Steamboat Springs as a creative district. The district would include galleries, venues, museums and other cultural centers like the Rehder building, which houses the Steamboat Art Museum.