Visit website 521 Lincoln Avenue, Steamboat Springs, CO 80487 Opens today at 4 p.m.
Photos
Best of the Boat 2012: Mambo Italiano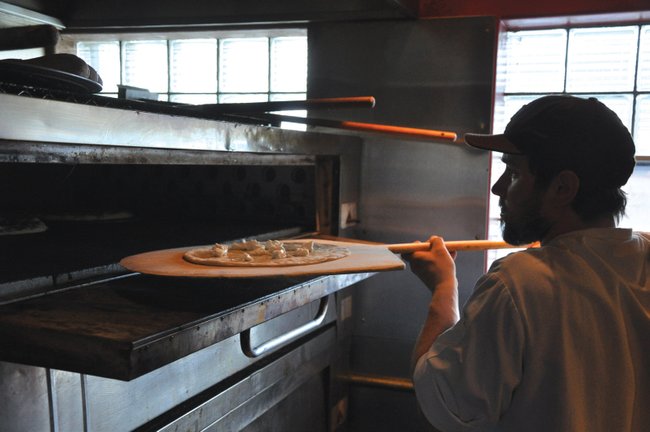 First Place: Best Italian Third Place: Best Server The specials at Mambo Italiano make owner Andrew George's mouth water. "Every night, our chef is blowing people away with her specials," George says. "They've just been awesome." Hannah Hopkins moved from Putnam County, N.Y., to take the head chef job at Mambo in August. Her noted creations include lamb Bolognese, homemade gnocchi and crab-stuffed sole. Hopkins says she owned a global fare restaurant in New York and her food has a European influence that draws from her Sicilian family background. "But now I'm an Italian cook," she says. George, who five years ago took the reins of the popular Italian restaurant downtown, says in addition to daily specials, the restaurant thrives on its staff. "Everyone who works here is really good family, and we all work hard together," he says. "We share a common goal. Their problems are my problems, and my problems are theirs." Of course, with a belly full of Italian food, be it meatball Salvatore, Pollo con Formaggio or succulent pizza, any problems you might have melt away just like the food in your mouth.