Visit website 427 Oak Street, Steamboat Springs, CO 80487 Opens Monday at 7 a.m.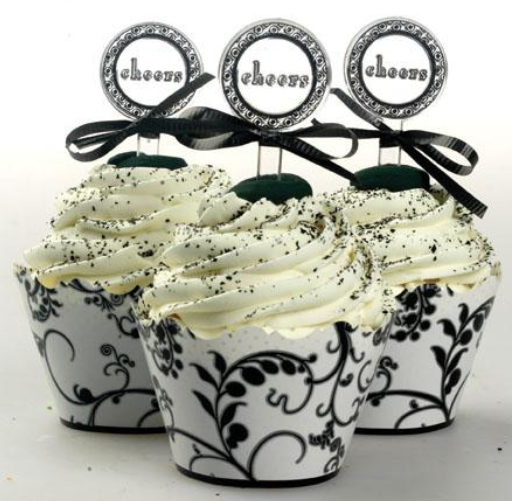 Cupcakes are… Elegant, fun and delicious! Perfect for any occasion and any size event! Decorated individually for each guest More affordable than traditional layered bakery cakes Easy to transport - less expensive delivery and set-up Easy to serve - no cutting fees or serving mess Orders are easily increased if the number of guests changes Easy to offer a variety of different flavors - even vegan or gluten free! Great take-home favors that can be wrapped in individual gift boxes
ORDERING CUPCAKES FOR SPECIAL EVENTS How much do cupcakes cost? Cupcakes cost between $2.00 and $4.00 each depending on the flavor, fillings, special toppings and decoration. Small cutting cakes are also available for your display and range in price from $50-$100.
How are cupcakes displayed? Cupcakes can be displayed on tiered stands, which can be purchased or rented for between $20.00 and $50.00, depending on size and material. Assorted plates and traditional serving trays can also be used.
How are cupcakes delivered and setup for the event? We are happy to deliver and set up your cupcakes, delivery within Steamboat is FREE. Set up of your display and cupcakes is based on quantity; up to 100 cupcakes $40, 101-200 cupcakes $100, over 200 cupcakes is $150.
How do I special order cupcakes for my event? For smaller events cupcakes can be ordered by phone or in person 24 hours prior to the event. Keep in mind that flavor and decorating options may be limited by lead time.
For larger events and weddings schedule a complimentary consultation and tasting, please allow 2-4 weeks for preparation of custom flavors and decoration or for orders over 100.