Visit website 635 Lincoln Avenue, Steamboat Springs, CO 80487 Open today until 10 p.m.
Photos / 2012 Best of the Boat: Noodles & More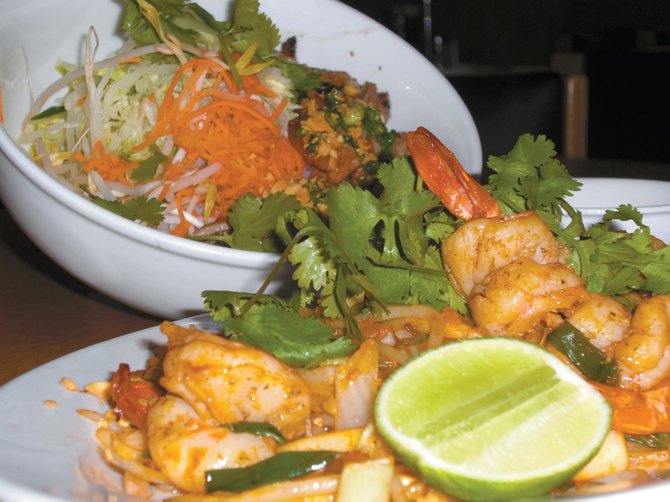 First Place: Best Asian Food
Second Place: Best Sushi
Addicted to Asian food? According to our voters, it doesn't get any better in the Boat than Noodles & More Saigon Cafe in Old Town Square.
The reason is authenticity. The Vietnamese cafe and sushi bar combines fresh ingredients with straight-from-Saigon spices to create traditional Vietnamese fare.
Favorites include shrimp spring rolls, crispy egg rolls and spicy beef, pork and chicken noodle bowls. You also can try curry, pad thai, pho soup, Asian salads and more. To spice it up even more, add a squirt of Sriracha hot chili sauce.
"We're dedicated to serving great meals at a good price in a relaxed setting," says Eric Nguyen, who owns the restaurant with his wife, Vicki. "We prepare our food fresh daily with what we consider the highest-quality ingredients we can find. And then we add our own innovative touch."