Visit website 136 Lincoln Avenue, PO Box 771211, Steamboat Springs, CO 80477 Opens today at 5:30 a.m.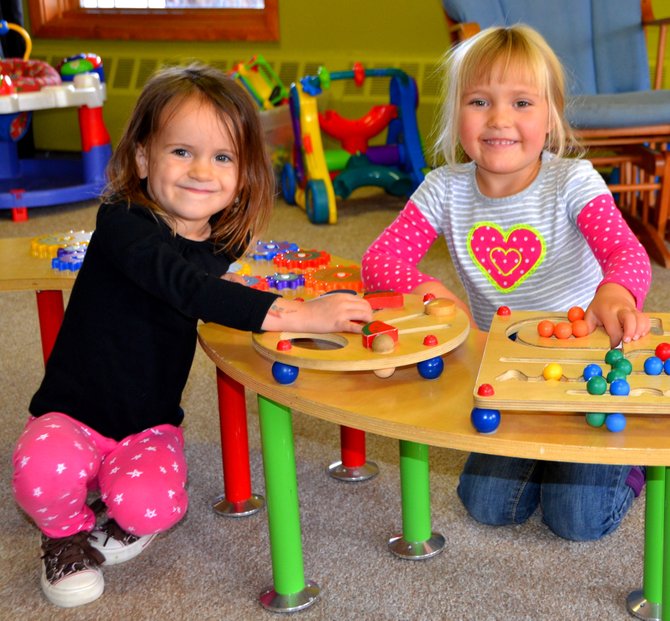 Hours:
• Monday-Thursday, 8:30 a.m.-1:30 p.m. and 3:45-6:30 p.m.
• Friday, 8:30 a.m.-1:30 p.m. and 3:45-5:30 p.m.
• Saturday: 9 a.m.-12 p.m.
• Sunday: Closed
Fees: $3.50 per hour per child for members; $6 per hour for visitors.
Information:
• Members and visitors must pay at each visit or members have the option of purchasing a 10-punch card for convenience.
• All children must be signed in and out at each visit. Children will only be released to the person who brought them unless otherwise specified at check in. A medical release form must be on file before a child is left at the childcare center.
• You must remain at the facility while your child is in the childcare room.
• Minimum charge is for 1/2 hour. Maximum stay is two hours.
• Minimum age is two months; maximum age is 10 years.
• Reservations not required, however there is a space limit.