Visit website 2400 Lincoln Avenue, Steamboat Springs, CO 80487 Opens today at 10:30 a.m.
Products / Gold, Silver & Jewelry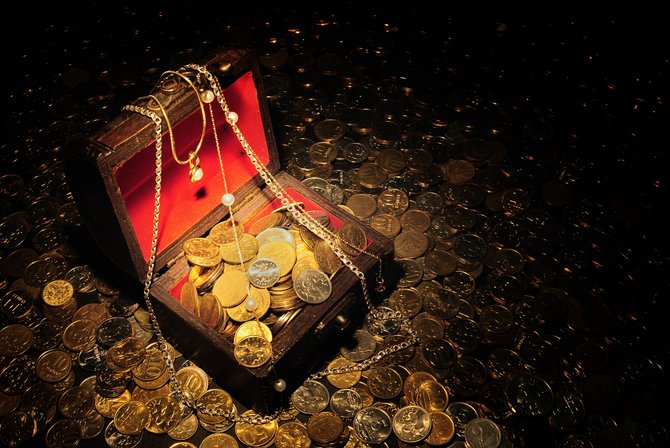 Bring in your gold and silver for a free evaluation.
We buy just about everything including Gold & Silver Coins, Bouillon, Dental, Scrap, Jewelry, Antique, and Fine Watches. Gold 10K 12K 14K 18K 22K 24K, Silver must be sterling (.925) or pure .999 except for Coins which contain less.
We also sell all the same to buyers!