Visit website 2400 Lincoln Avenue, Steamboat Springs, CO 80487 Opens Monday at 9:30 a.m.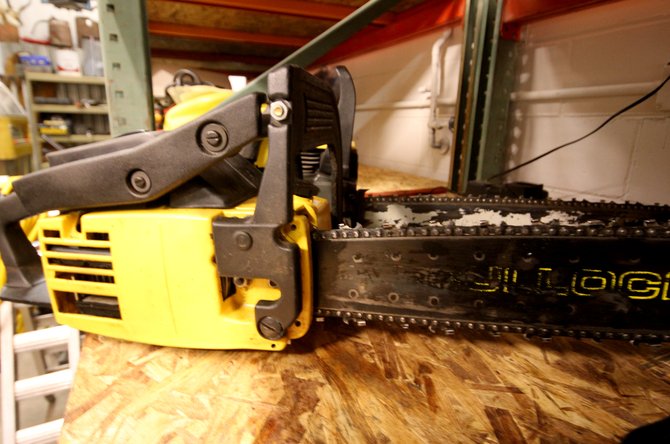 Are you looking for a used chainsaw? Or maybe a 50 ft extension cord? Chances are, Plan B has what you're looking for. We buy all types of tools and have an entire room dedicated to the tools that help you get the job done. Come by and see what hidden treasures we have in our back room.
Shop our online store for tools.