Visit website 729 Lincoln Avenue, Steamboat Springs, CO 80487 Opens today at 11:30 a.m.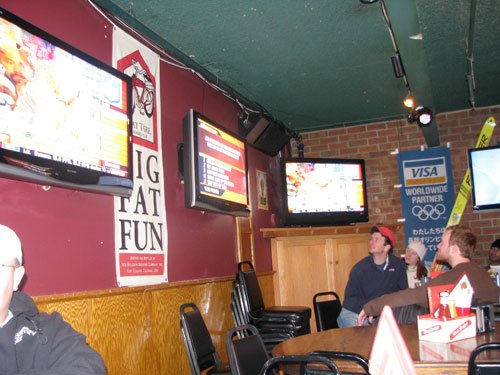 Play NTN's Interactive Sports & Trivia games at THE TAP HOUSE.
Test your trivia knowledge in Sports, Music, Entertainment, General Knowledge, and many other categories. Compete individually or as a team against players locally or nationally.
Live team trivia contest. Fee to enter - prizes. Every Wednesday 6:30 PM.